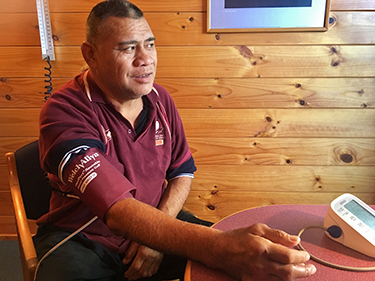 We are a long-established medical practice in Phillipstown providing a full range of general practice services. We value high quality care, working together as a team, continuity of care for our patients, and are committed to teaching and training the next generation of nurses and doctors..
Continuity of care means that, where possible, we encourage and enable patients to see the same small team of doctor and nurses.
We often have medical and nursing students working with us, and usually also a GP registrar. The GP registrar is a qualified doctor who has worked for several years as a hospital doctor and is now training as a general practitioner (GP).