Our Team
Clinical team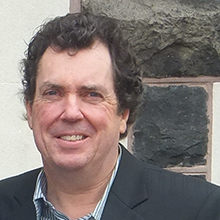 Dr Ian Currie
Ian has worked as a full time GP at Ferry Rd Medical Centre for over 25 years. He has a postgraduate diploma in obstetrics and only recently gave up delivering babies. He enjoys the wide variety of work that is required in a busy urban general practice.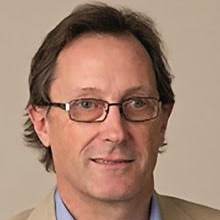 Professor Les Toop
Les trained in the UK (Bristol) and first came to New Zealand in 1978. He has worked part-time at Ferry Rd Medical Centre since 1986. He is also the Professor of General Practice at the University of Otago, Christchurch, where he has been involved in teaching and research for more than thirty years. Until recently Les chaired the board of Pegasus Health, the largest organization of general practices and the largest primary health organization (PHO) in the South Island, and is on several national representative bodies. Les is currently on Study Leave in Denmark and will return to Ferry Road in September.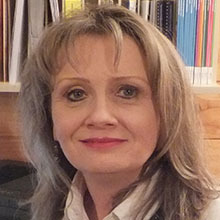 Nurse Practitioner Gill Currie
Gill has worked at Ferry Rd Medical Centre as a practice nurse for 15 years. Over the last five years she has undertaken further professional study and development, and now works as a nurse practitioner. She has her own enrolled patients and is fully qualified to investigate and prescribe for the patients she sees. She has a particular interest in women's health. She also teaches at the University of Otago, Christchurch, and has advisory roles at Pegasus Health.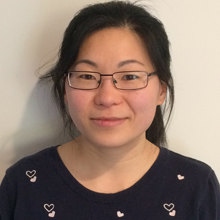 Dr Su Yee
Originally from Malaysia, Su graduated from the University of Auckland and worked in various medical specialties in hospital setting before joining General Practice. Currently she is working part time at Ferry Road Medical Centre to allow time with own family and young children. Su enjoys all aspects of general practice and appreciate the challenges that it brings.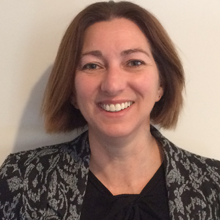 Dr Geraldine Campbell
Geraldine was born and grew up in Christchurch, attending Linwood High School before going on to Canterbury University where she earned an honors degree in Political Science. After working and travelling for several years she was accepted by Otago University Medical School, which she graduated from in 2009. She worked as a junior doctor at Christchurch Hopsital until 2 years ago when she was accepted onto the General Practice Training Programme. She is currently working part-time as a second year General Practice registrar.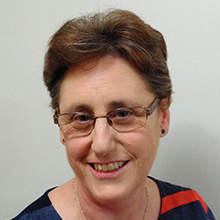 Nurse Shyrell Friedberg
Shyrell has been working full-time as a practice nurse at Ferry Rd Medical Centre for over eight years. She loves working as part of a caring and dedicated team. Her background is in Burns, Plastic Surgery and Neonatal Nursing, and she has a Diploma in Counselling. Outside of work Shyrell loves spending time with family and friends, and enjoys walking, gardening and reading.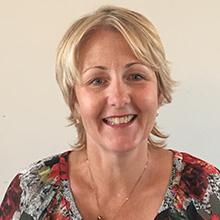 Nurse Lisa Houchen
I have been working part time as a practice nurse at Ferry Road Medical Centre for 1year.
I also work part time at Burwood Hospital as an orthopaedic surgical nurse
I really enjoy learning all aspects of primary care nursing and getting to know all the patients and families we have at the practice.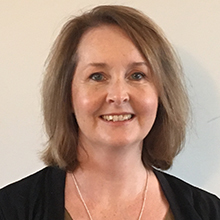 Nurse Catherine Chapman
I have been working part-time at the practice for 9 years with previous experience gained in neonatal and intensive care medicine. I enjoy the strong team commitment to providing a high level of care to our patients.
Administration team
Practice Manager Kathy Kelly
Kathy has been on the administration staff of Ferry Rd Medical Centre for seven years, first as a medical receptionist and, for the last four years, as practice manager. She enjoys the varied aspects of this position and feels fortunate to work with a great group of dedicated healthcare professionals.

Kerri
Maddy