Our Team
Clinical team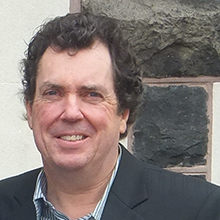 Dr Ian Currie
Ian has worked as a full time GP at Ferry Rd Medical Centre for over 30 years. He enjoys the wide variety of work that is required in a busy urban general practice.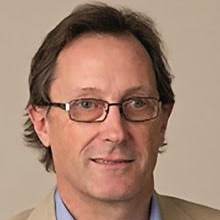 Professor Les Toop
Les trained in the UK (Bristol) and first came to New Zealand in 1978. He has worked part-time at Ferry Rd Medical Centre since 1986. He is also the Professor of General Practice at the University of Otago, Christchurch, where he has been involved in teaching and research for more than thirty years. Until recently Les chaired the board of Pegasus Health, the largest organization of general practices and the largest primary health organization (PHO) in the South Island, and is on several national representative bodies.
Doctor Charlotte Cooper
I have worked in General Practice since 2006 and consider myself very privileged to be involved in long term patient care. I see my role as being an advocate for my patients and enjoy helping them understand and manage their health needs better, whether it be regarding physical or mental health issues. My experience includes, but is not limited to:

-Palliative care
-Working with refugee and migrant communities
-Children's health
-Diabetes management
-Skin lesion excisions
-Gynaecology:
Mirena/Jadelle fitting and removal, Menopause management, Pipelle Biopsy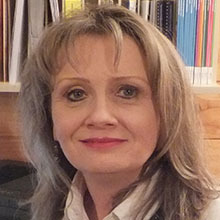 Nurse Practitioner Gill Currie
Gill has worked at Ferry Rd Medical Centre as a practice nurse for 15 years. Over the last five years she has undertaken further professional study and development, and now works as a nurse practitioner. She has her own enrolled patients and is fully qualified to investigate and prescribe for the patients she sees. She has a particular interest in women's health. She also teaches at the University of Otago, Christchurch, and has advisory roles at Pegasus Health.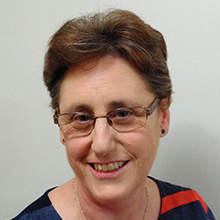 Nurse Shyrell Friedberg
Shyrell has been working full-time as a practice nurse at Ferry Rd Medical Centre for over eleven years. She loves working as part of a caring and dedicated team. Her background is in Burns, Plastic Surgery and Neonatal Nursing, and she has a Diploma in Counselling. Outside of work Shyrell loves spending time with family and friends, and enjoys walking, gardening and reading.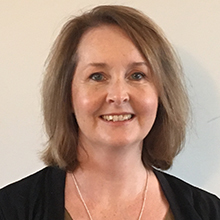 Nurse Catherine Chapman
I have been working part-time at the practice for 12 years with previous experience gained in neonatal and intensive care medicine. I enjoy the strong team commitment to providing a high level of care to our patients.
Practice Manager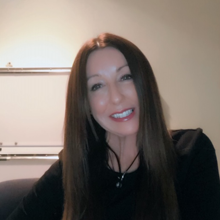 Practice Manager Sue Place
Sue joined the practice in 2019 after a sea change from Fremantle, Western Australia to Christchurch. She brings 15 years experience in successfully fulfilling roles in healthcare operations, administration and business development across a variety of modalities within the industry including:

- General Practice – Primary Healthcare
- Specialist Practice - Orthopaedics and Paediatrics
- Radiology / Medical Imaging
- Private and Public Hospital projects and start ups
Administration team
Maddy
Dallas